3 bedroom house – Hasker Street, London SW3
Frustrated with a property that they were struggling to manage from abroad, our clients contacted us to 'take over their house'. 
We created an action plan to resolve immediate heating issues and electrical faults and set up a servicing schedule to ensure the house was run smoothly during their absence.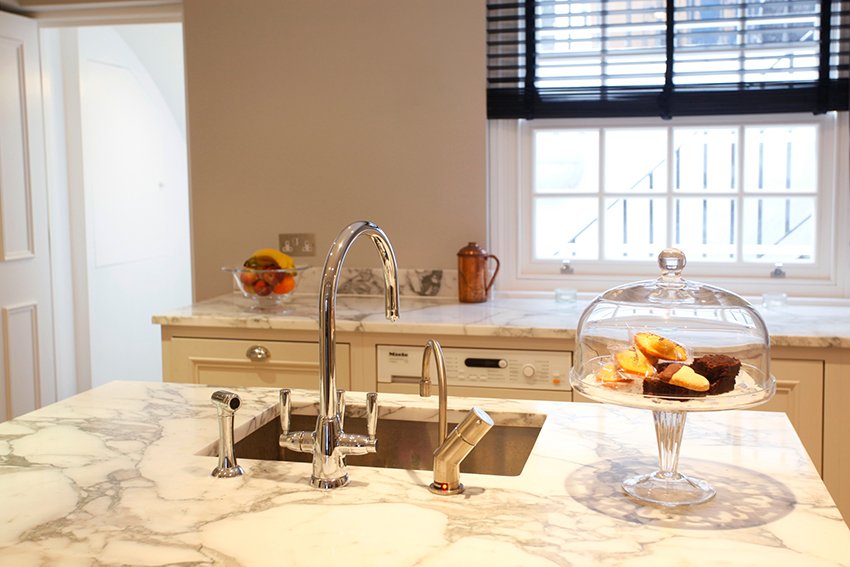 3 bedroom maisonette – Cadogan Square, London SW3
Shortly after purchase, our client retained us to manage his London home for the majority of the year as he lives overseas.
Per his instruction, we designed and project managed refurbishments and customised a service plan with regular, detailed visits to the house to satisfy the insurance company.
We maintained the garden to the highest standard and planned seasonal plantings to coincide with our client's visits to his much loved property.
It's been a pleasure working with you. We understand that it is a difficult task to keep the house in this good of a condition all of the time.
Your attention to detail is highly appreciated. We still feel it's a new house every time we walk in the door.