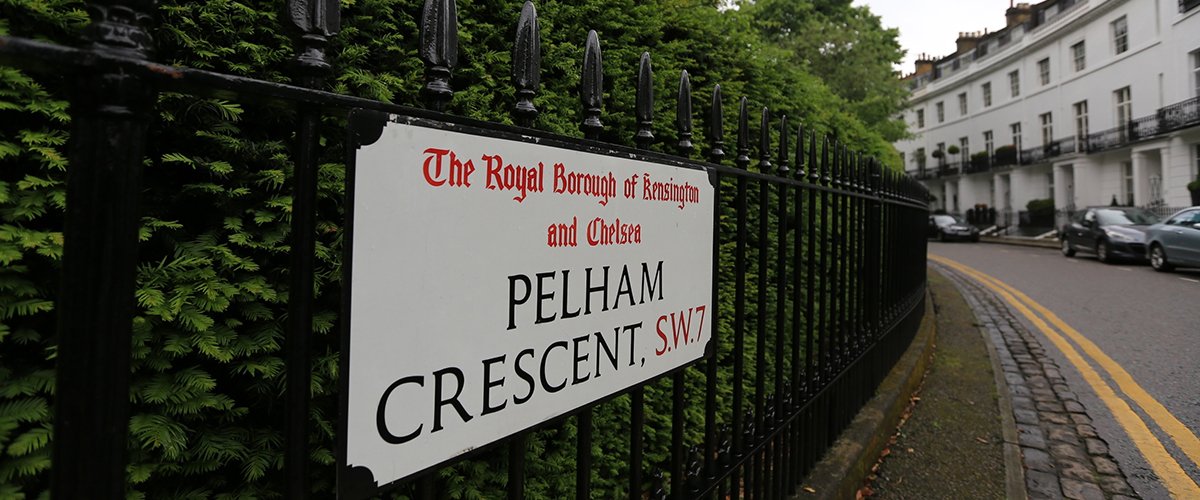 At MANAGED BY, we understand the needs of busy professionals who require higher levels of domestic service in their central London homes. 
We provide discreet, efficient management services that are tailored around your specific needs and take pride in ensuring that exacting standards are upheld whether you are home or away. 
We meet with you at your home to discuss your specific property requirements and to gain an understanding of how all of the systems and appliances work, before preparing the following:-
Household manual explaining how the house operates for guests (and for owners of newly refurbished properties)
Instructions for service and maintenance companies to maintain and run the house and grounds on a yearly/weekly/monthly basis
Instruct installation of further security: key holders, alarms, 24 hour security guards, CCTV, alarm monitoring
Ongoing property management including:
Weekly visits to the property to satisfy insurance companies whilst the property is empty
Regular housekeeping, laundry services and window cleaning
Garden maintenance and seasonal plantings to clients specific colour requirements
Bill paying and mail forwarding
Yearly service and ongoing maintenance of all equipment within the property including:
Air conditioning and heating systems
All security systems and internal technology
Swimming pool, sauna, hot-tub, etc
If maintenance or building works need to be done, MANAGED BY can arrange for estimates and subsequently organise and oversee any agreed improvements.
Prior to a client or guest visit, the following services are available:- 
Fridges and pantry are stocked
Fresh flowers are delivered and arranged
Subscriptions to magazines and newspapers
Valeting of cars
Employment of housekeeper, chef, nanny
MANAGED BY anticipate what needs to be done and takes care of all the details so that you can enjoy your beautiful London home the minute you walk through the door.