DESIGN & PROJECT MANAGEMENT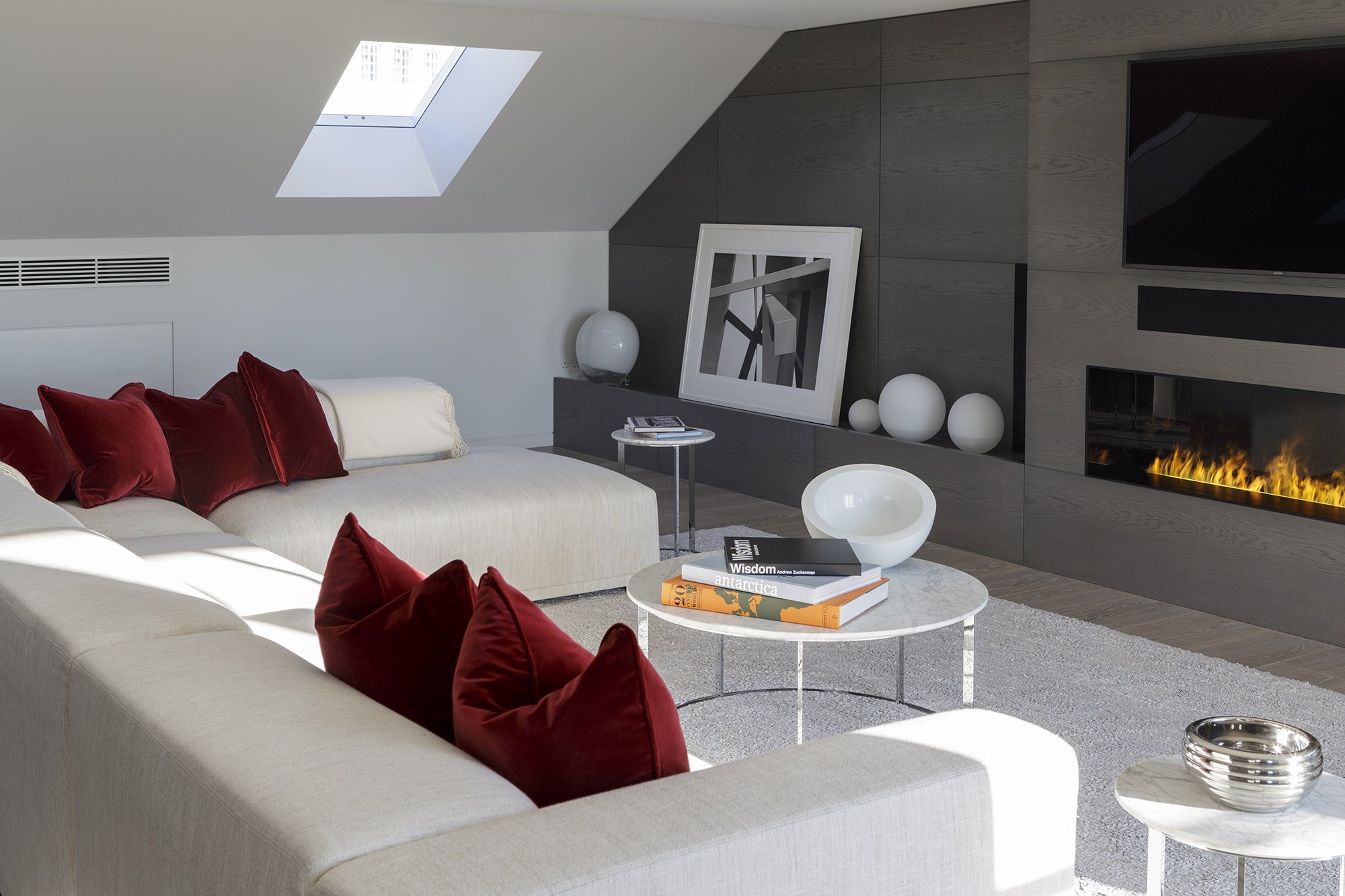 MANAGED BY work to a very high specification with trusted artisans, joiners and lighting designers to outfit residential spaces that are both beautiful and functional.
Colette recognises the importance of balancing aesthetic and structural features, to reflect the client's lifestyle and devises solutions that you might never have dreamed possible.
Whether it's for owner occupied or rental portfolio investment, ideas are developed in partnership with clients so that every design is unique. Paying attention to the tiniest details means that even the less glamorous aspects of modern living fit into the overall scheme.
If pre-purchase advice is needed, Colette can meet you at the desired property, to give you un-biased suggestions, to assist your purchasing decision.
Palace Gate Terrace, London W8
Client: Owner Occupier
Brief: Refurbishment and design of a large three bedroom maisonette in historic Grade 2 (*) Listed Building
Completion November 2018
Hans Place, London SW1X
Client: Investment Landlord
Brief: Refurbishment of a two bedroom maisonette and dress for high end rental
Completion October 2018
Draycott Avenue, London SW3
Client: Investment Landlord
Brief: Complete refurbishment of this charming two bedroom garden flat including full landscape design
Completion: July 2018
Talma Road, London SW2
Client: Owner Occupier
Brief: Side extension and full refurbishment of this cottage-style terraced house with full landscape design to both front and rear gardens.
Completion: June 2018
Shamley Green, Guildford GU5
Client: Owner Occupier
Brief: Project management of complete interior re-design of this beautiful, period, Arts & Crafts house designed by "Philip Webb" . Build and design of swimming pool, swimming pool house and detached garage.
Completion September 2018